Wayne Tile Company
When shopping for tiles, there are nearly infinite options before you. This is why Wayne Tile is the best choice for tile providers. They have over 60 years in business to provide unique customer experience and offer a curated selection of high-quality products. Their products feature the latest sizes, colors, and finishes. There is a wide variety of tile designs and colors to choose from. Each design is unique in color and shape and will look good in any area of your home. These materials are stocked locally and, in most cases, can be picked up at one of their showrooms the following day. If needed, customers can pick up their tiles directly at their warehouses.
Besides this, customers are able to visit showrooms and let their design consultants walk you through the process of picking a tile. Wayne Tile was founded in 1955 by Bob Westra, with brothers Harry and Don joining the business a few years later. They continue to be a family-owned and operated business. From its humble beginnings in a small garage with three different tile colors to choose from, the company has grown in the past 60 years to be a leading distributor of tile. Today with five showrooms and design centers, and 110,000 square feet of warehouse space, Wayne Tile carries over 100 lines of tile from around the world. Customers absolutely love the product, especially with the way it looks, feels and transforms their homes.
Wayne Tile shares their love of tile and traveled around the world in search of the best tile collections. Wayne Tile and GWP, Inc. teamed up to perfect their website. GWP, Inc. made sure that the same effort that goes into creating extraordinary tiles for their customers went into the advertising and branding.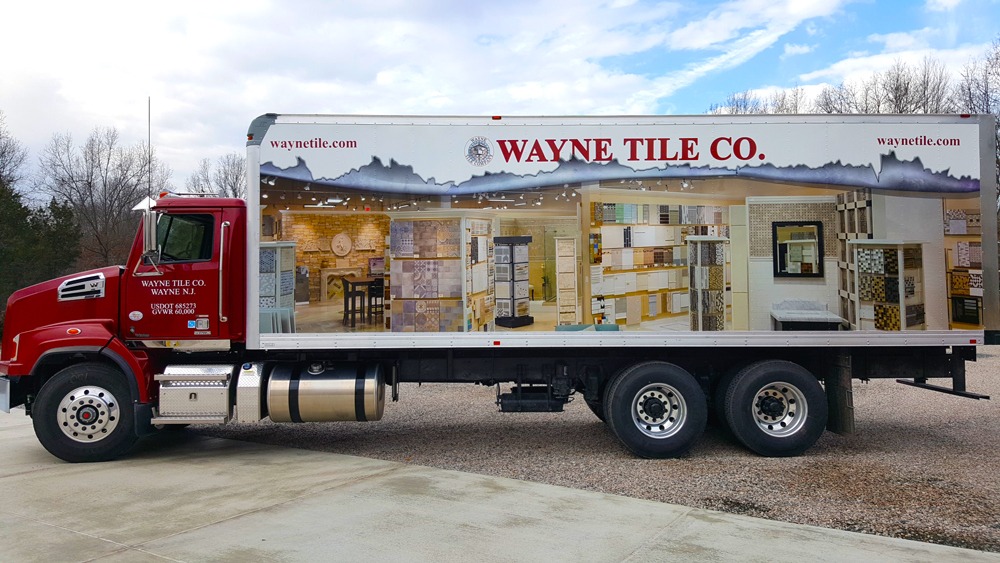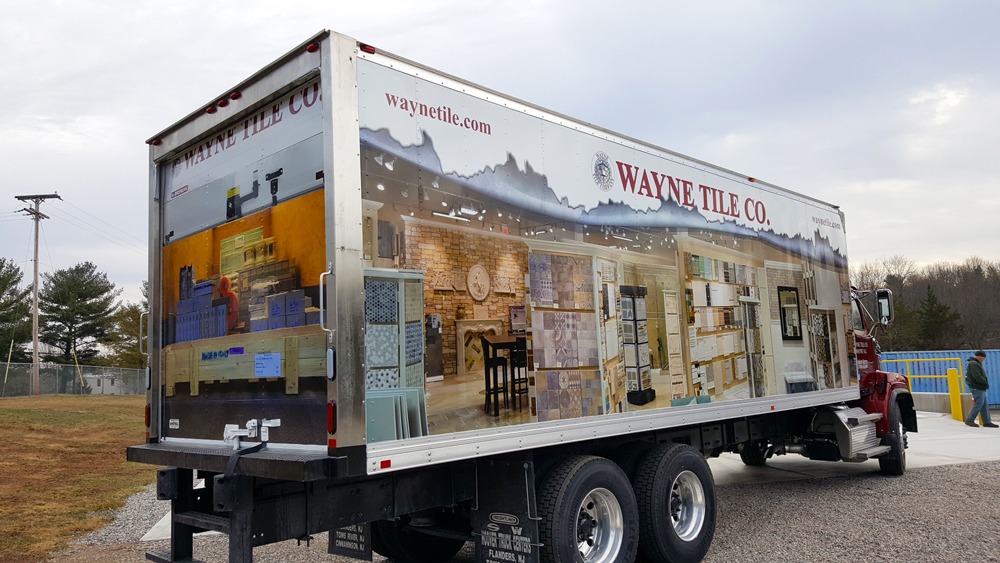 Old Logo Design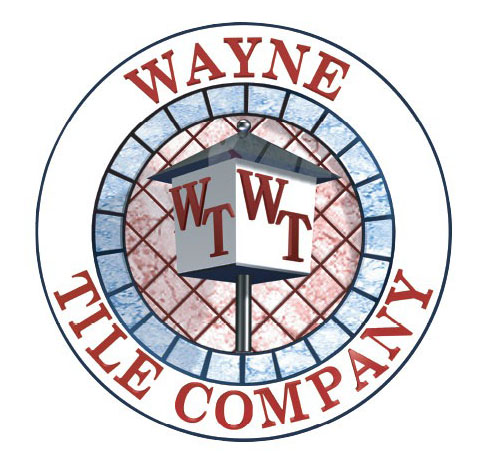 New Logo Design