About
GWP Inc.
Visions are realized at GWP Inc., an award-winning, full-service advertising agency. Our agency is built to work as a team, and this team gets it done. Our competitive nature delivers results for our clients, helping them reach heights they never thought possible. We are a leading marketing agency in NJ for a reason. Are you launching a product or service? We do that. Has your brand wandered a little (or a lot) off track? Our team fixes that. Do you need exceptional creative thinking developed from strategic insights? We provide that. Are you looking for an ad agency that has a winning track record with both Fortune 100 companies and companies of 100? This agency is that.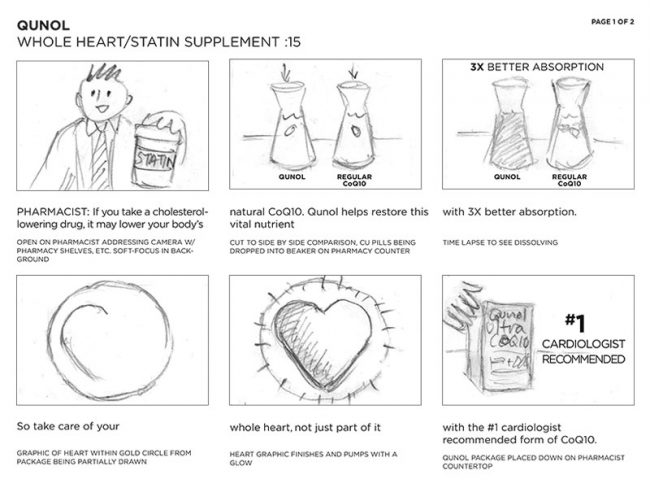 Brainstorming
We partner internally and with clients to design the blueprint for your successful advertising campaign from the ground up.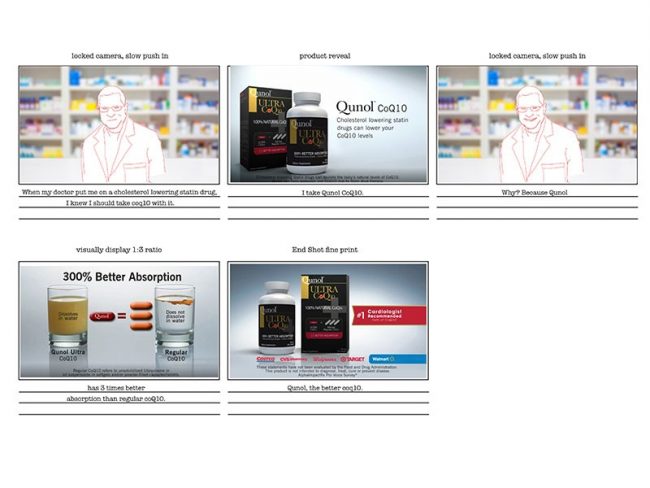 Concept Development
We start with strategy, taking into account your needs and audience. With that as our foundation, all the work we create is developed around what's best for your brand's success.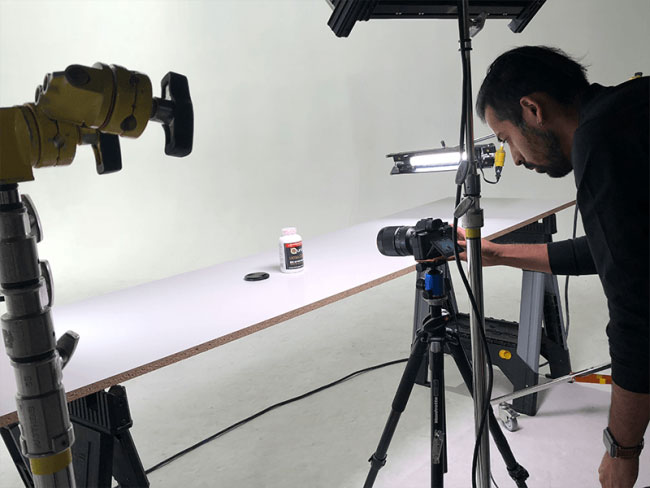 Asset Creation
Design & Development: Using tools of the highest caliber in combination with an innovative mindset, our ad agency curates graphics and imagery that will help bring your company to life.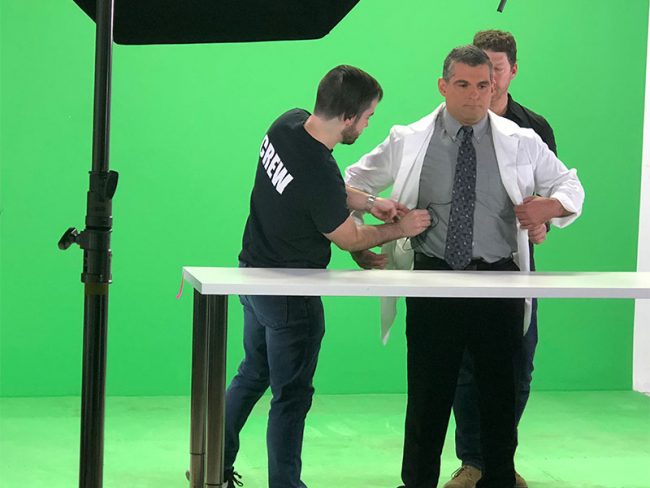 Execution
To build a strong presence in your company's industry, our team of professionals will carefully implement and execute strategies in marketing and social media that will propel your business forward.
Deliverable
At GWP, "deliverable" doesn't mean we hand you a file and walk away: we'll help you bring your campaign to the market. And whether the medium is a website, an email campaign, print or TV, the message is true to the original concept you developed – because we developed it with you!
GWP Inc. has helped us become a market leader...
- Don Wharton
These guys have become an extension of our marketing team. I value our relationship with them.
- Michael Westra - Tile Outlet of New England
They're crazy in a good way. Their ideas are cutting edge and their execution always blows me away.
- Chris Paas - Vycom Plastics
GWP is our go to team! They understand our business; are super creative and are our true partner. I love working with them.
- Maria Knapp - Scranton Products
Previous
Next