WE OFFER
CREATIVE
STRATEGY
PRODUCTION
CREATIVE, STRATEGY, & PRODUCTION
At GWP Inc., we bring visions to life as an esteemed, comprehensive advertising agency. Our team-oriented structure ensures that we accomplish our goals effectively. Our competitive spirit drives us to deliver exceptional results for our clients, enabling them to attain new heights of success. As a top marketing agency in NJ, we have earned our reputation through hard work and dedication. Whether you're launching a new product or service, needing to realign your brand, seeking innovative ideas grounded in strategic insights, or searching for an advertising agency with a proven history of working with both Fortune 100 corporations and smaller businesses, GWP Inc. is the answer.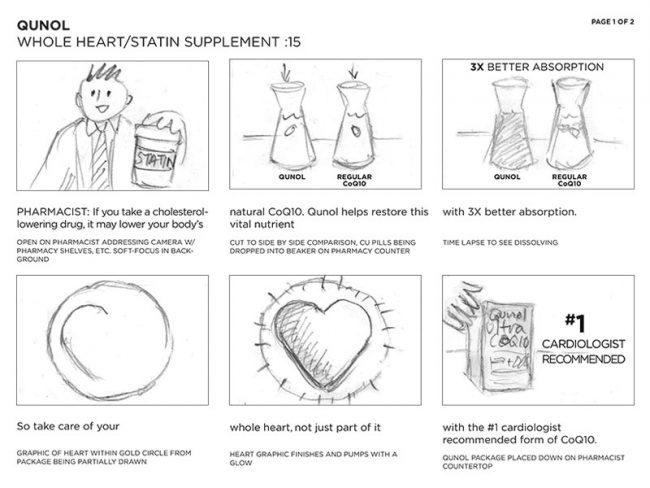 01

Brainstorming

We partner internally and with clients to design the blueprint for your successful advertising campaign from the ground up.
02

Concept Development

We start with strategy, taking into account your needs and audience. With that as our foundation, all the work we create is developed around what's best for your brand's success.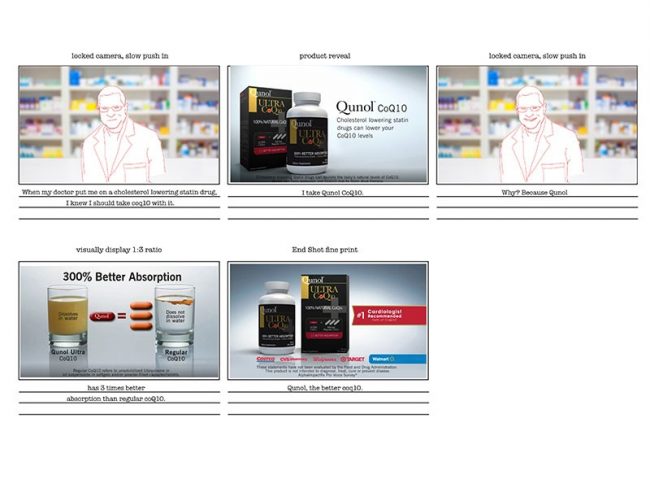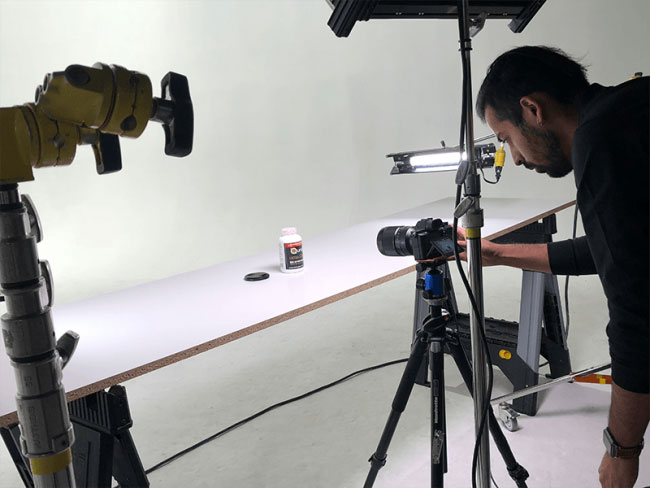 03

Asset Creation

Design & Development: Using tools of the highest caliber in combination with an innovative mindset, our ad agency curates graphics and imagery that will help bring your company to life.
04

Execution

To build a strong presence in your company's industry, our team of professionals will carefully implement and execute strategies in marketing and social media that will propel your business forward.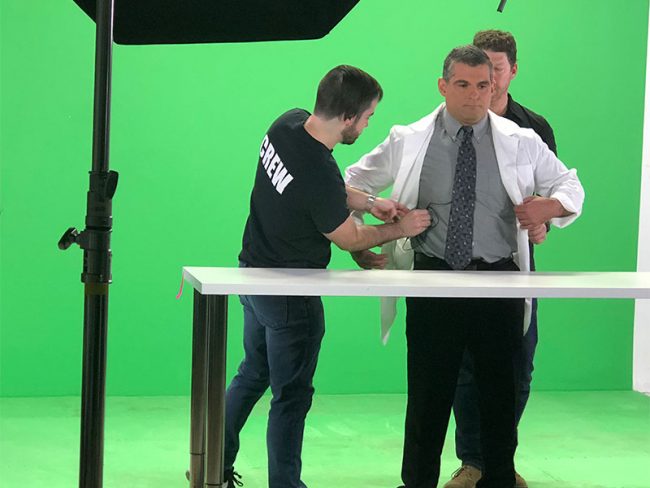 05

Deliverable

At GWP, "deliverable" doesn't mean we hand you a file and walk away: we'll help you bring your campaign to the market. And whether the medium is a website, an email campaign, print or TV, the message is true to the original concept you developed – because we developed it with you!
The Right Team
Each client is paired with a team made up of people focusing on strategy, creative and account management. Together with your company, we work to ensure you achieve your branding and marketing objectives.
Team
Insights
As the leading marketing agency, we've curated a diverse range of content that delves into the ever-evolving world of branding.
GWP Inc. Receives 2023 Best of Montclair Award
September 11, 2023 | News
Montclair Award Program Honors the Achievement MONTCLAIR August 28, 2023 -- GWP Inc. has been selected for the 2023 Best of Montclair Award in the Advertising agency category by the...
Read More
They're crazy in a good way. Their ideas are cutting edge and their execution always blows me away.
- Chris Paas
These guys have become an extension of our marketing team. I value our relationship with them.
- Michael Westra
GWP Inc. has helped us become a market leader...
- Don Wharton
GWP is our go to team! They understand our business; are super creative and are our true partner. I love working with them.
- Maria Knapp