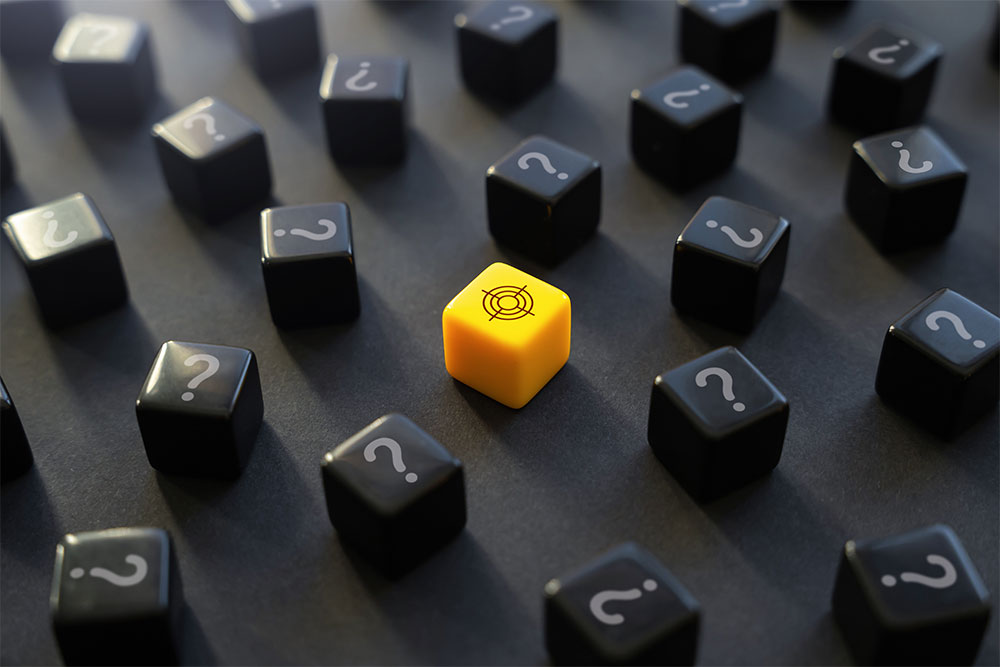 B2B Retargeting Strategies for Building Material Companies
Author: GWP Inc.
Date: August 18, 2023
Category: B2B Construction Materials
Have a Question?
Are you a building material company looking to enhance your B2B sales through smart digital marketing? You've probably considered various techniques, but have you delved into B2B retargeting strategies? If not, GWP Inc is here to break it down for you.
Why Retargeting Matters in B2B Sales
Did you know that on average, only 2% of website visitors convert during their first visit? This means that you're potentially missing out on 98% of sales opportunities. The aim of retargeting is to re-engage this vast audience and guide them back to your website.
Key Retargeting Strategies for Building Material Companies
Let's delve into some proven strategies that building material companies can apply to drive better B2B results.
1. Website Pixel-Based Retargeting
One of the most straightforward ways to start your retargeting campaign is through pixel-based retargeting. It involves placing a small piece of code or pixel on your website that tracks visitors and subsequently shows your ads to these visitors when they browse other websites.
2. Email List Retargeting
Utilizing your existing email list can be a great way to remind your potential clients of your value proposition. Use this method in combination with custom-tailored content that showcases your building materials in various real-world applications.
3. Contextual Retargeting
This strategy involves targeting people who have visited websites that are similar to yours but haven't visited your site yet. This is highly effective because it focuses on audiences that are already interested in building materials.
4. Social Media Retargeting
Platforms like Facebook and LinkedIn offer sophisticated retargeting options. They are ideal for B2B as they allow you to segment your audience by industry, job function, and more.
Choosing the Right Platform
The choice of the platform can make or break your retargeting strategy. Here's a quick guide on which platforms work best for B2B retargeting:
Google Ads – Ideal for a broad audience reach and keyword-specific targeting.
LinkedIn – Best for targeting specific industries and job titles.
Facebook – Works well for broader audience targeting and offers various ad formats.
Tailoring Your Message
When it comes to B2B retargeting strategies, one size does not fit all. You have to tailor your message to your target audience to get the most out of your campaigns. This involves A/B testing, customization, and periodic review.
Key Metrics to Monitor
Monitoring the right metrics can provide insights into what's working and what's not. Here are some key metrics that building material companies should keep an eye on:
Click-Through Rate (CTR) – Measures the effectiveness of your ads.
Conversion Rate – Indicates the percentage of retargeted visitors who take the desired action.
Cost Per Conversion – Helps in determining the ROI of your campaign.
Takeaway
Retargeting is an essential tool in the digital marketing toolkit for building material companies. With proper strategy and execution, it can significantly improve your B2B outreach and ROI.
Looking for expert guidance on how to effectively implement B2B retargeting strategies? Contact us at GWP Inc for specialized consultation and services.