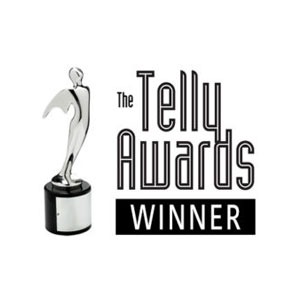 YOUR STORY. IF PEOPLE ARE GOING TO SEE IT, HEAR IT, FEEL IT, REACT TO IT… YOU HAVE TO MAKE IT FIRST.
ABOUT GWP PRODUCTION
GWP Production is a team of makers with a collective century of hands-on experience at every stage of content creation. We specialize in producing award-winning video content for any platform, and can partner with you at every stage of production.
Contact Us
GWP PRODUCTION PROVIDES EXPERT EXECUTION FROM CONCEPT TO DELIVERY & EVERYTHING IN BETWEEN.

PRE-PRODUCTION
Strategy
Scriptwriting
Storyboarding
Living Storyboards
Animatics
Casting
Locations
Scheduling
Budgeting

PRODUCTION
Film Production:
Directing
Field Producing
Crew
Cameras & Equipment
Animated Video Production:
Art Animation
Modeling
Motion Graphics

POST-PRODUCTION
Film Post-Production:
Editing
Color Correction
Sound Design
Voice-Overs
Output for Delivery
Animation Post-Production:
Rendering
Compositing
EVERY STORY IS MADE WITH YOUR SPECIFIC AUDIENCE IN MIND & PRODUCED TO MEET YOUR STRATEGIC GOALS.
COMPREHENSIVE & A LA CARTE PRICING
The cost of high-quality video production depends on a range of variables and we are happy to provide you with an estimate for your project. GWP Productions offers two tiers of pricing.
Get more information about our COMPREHENSIVE and A LA CARTE pricing schedules.