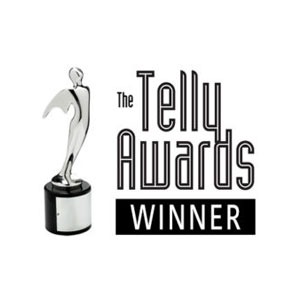 WE WRITE AND PRODUCE AWARD-WINNING COMMERCIALS FOR HOSPITALS & HEALTH SYSTEMS
ABOUT GWP HEALTH ADVERTISING
GWP Health specializes in producing television commercials. We partner with you to develop and implement data-driven, creative solutions to drive revenue and share. We have extensive award-winning experience with a special focus on marketing hospitals and health systems. Every employee at GWP is HIPAA compliant certified.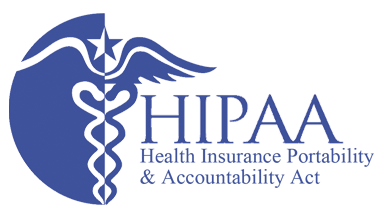 CONTACT ERIC LANEL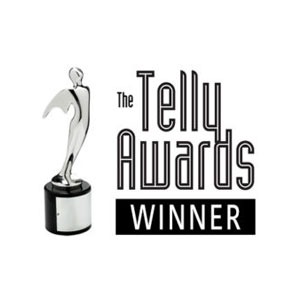 WINNER OF THE TELLY AWARD
BRANDING
ATLANTIC HEALTH SYSTEM
Moments That Matter Campaign
:30 TV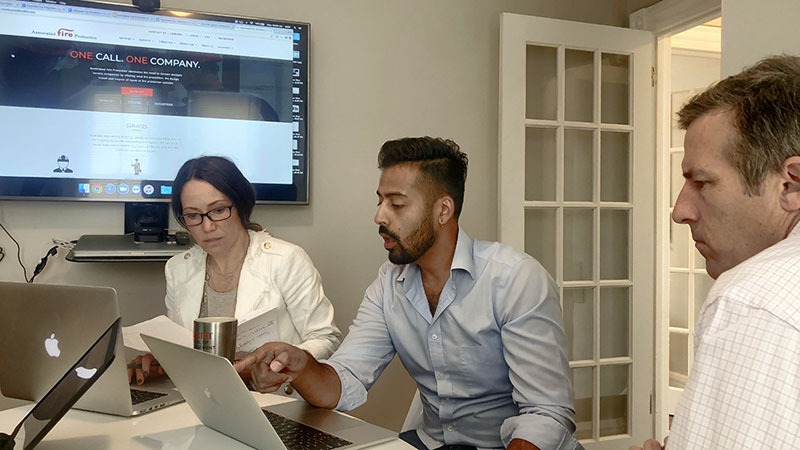 STRATEGY
GWP is a cost-effective, time-efficient marketing engine. Carefully researched and articulated strategy always precedes and accompanies our production of creative assets. We take great pride in delivering value twice: in your immediate ROI, and in the long-term enhancement of your profile and reputation. We know that you have an important story to tell your community, and our mission as your partner is to help you tell it well.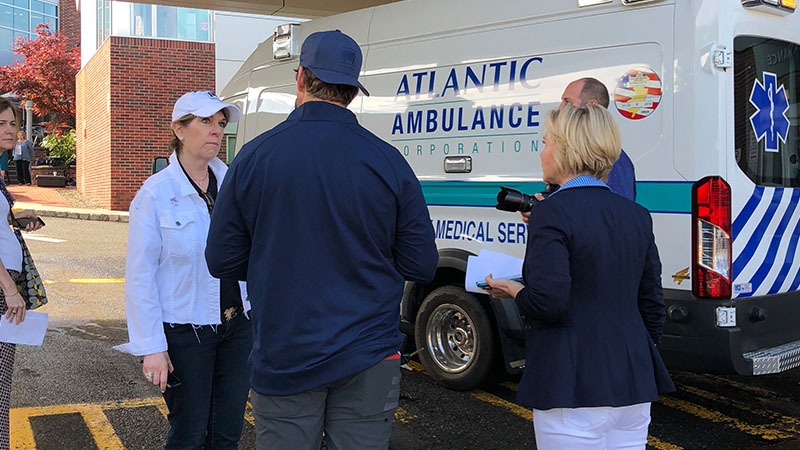 PEOPLE
GWP is a team of experienced TV commercial specialists. Our full staff of writers, editors, directors and artists are all HIPAA compliant. As seasoned health industry strategists, we are sensitive to the unique needs of your industry and your brand. We bring expertise to your strategy, creative and campaign work while remaining accessible and accountable to you at all stages of your project.
MEET THE TEAM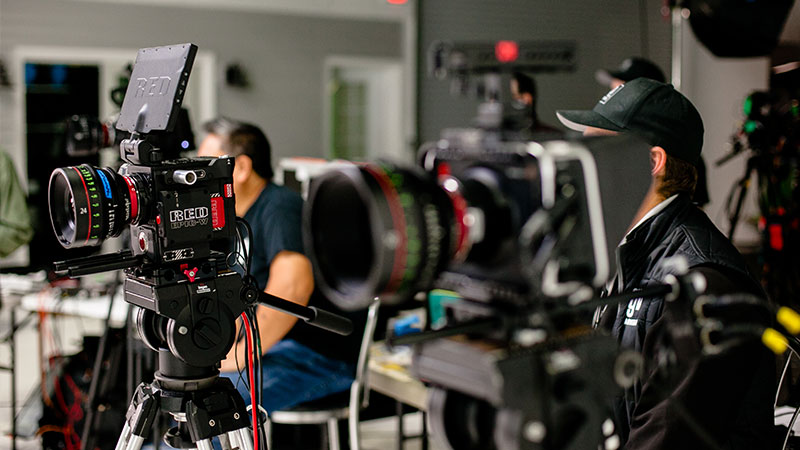 IN-HOUSE PRODUCTION
GWP Health has been built purposefully, to offer hospitals and health systems efficient and effective marketing assistance. Our strategists help to craft your unique message to your unique audience. With our creative teams and production facilities under one roof, we deliver a cohesive, intelligent campaign. Utilizing television to connect your target with persuasive, inspiring, visually compelling narrative - always aligned with your brand strategy. In-house also means that GWP Health is nimble and responsive to quickly make adjustments and optimize opportunities, as your audience engages with your message.
"GWP, Inc. helped elevate our health care message out of the hospital-by-hospital approach to establish us as a modern brand. They designed data-driven medical marketing that still felt personal."
- Hospital Group CMO
"We needed help announcing our new program, and GWP, Inc. provided just that. They helped us with the materials we needed to get people on board and access to the right channels to reach them. They took the time to understand our healthcare system, they executed the campaign in an extremely successful way."
- CEO of a healthcare system for one of the biggest unions in New York City
"We used GWP, Inc. to help with our healthcare marketing because they had that community feel that we were looking for. They incorporated our vision and message into every part of the creative process for our TV commercials. Their team helped our hospital reach a much larger community than we could've on our own."
- Hospital Group marketing team member

It's all about effective storytelling. This category is unique and requires a team that understands not only your unique brand, but the team of people actively working to grow and expand the brand. Our approach respects all. Let's discuss your unique brand and how we can make it come to life.

ERIC LANEL, PRESIDENT